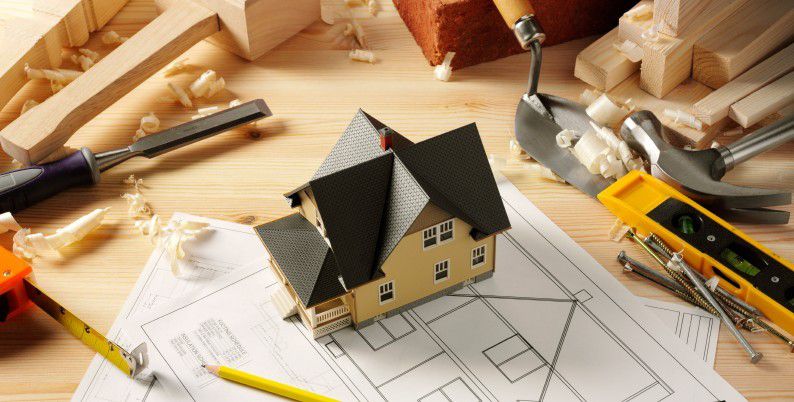 One of the best investments you can make is to do improvements to your home. Home values generally increase over time, and improvements will help to boost your value even more. If you don't have the cash on hand to pay for improvements, there are a number of ways you can borrow money to pay for them.
Credit cards
You can use credit cards to pay for your home improvements. This is an easy and convenient way to pay and allows you flexibility in how long you take to pay off the debt. Some things to keep in mind, however, are that credit cards can carry high interest rates, making the debt expensive, and not all contractors accept credit cards. If you get offered credit card checks with a low introductory rate, that can be the best way to go.
Personal loan
Banks and credit unions often promote "home improvement loans," which really just are unsecured personal loans that can be used for any purpose. An advantage to these loans is that they are relatively easy to get if you have good credit and do not use your home as collateral. The big drawbacks are that they carry high interest rates and usually have to be paid back within five years.
Home equity
One of the most popular ways to pay for home improvements is by tapping your home equity. If you have more than 20 percent equity in your home, you usually can borrow against the amount above the 20 percent, either by using a home equity loan, home equity line of credit or cash-out refinance. The advantage to these types of loans is that because they are secured with your home equity, they have low interest rates. The drawback is that you risk losing your home if you can't make the payments.